Council Representative: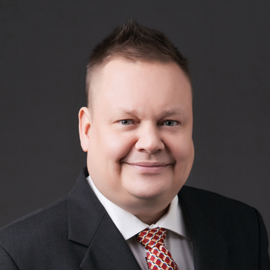 Mr. Mika Tavast
President, CEO
Website:
www.genford.com
E-Mail:
mtavast@genford.com
Address:
Rooms 2702-3, 27/F, Bank of East Asia
Harbour View Centre
56 Gloucester Road, Wan Chai
Hong Kong
Telephone:
+86 136 0044 6910
Genford Ltd is a Hong Kong based trading and service enterprise established in 2006. We are specialized in doing business in China.
Our goal is to make you a winner in your highly competitive business environment by using manufacturing opportunities in China. This means reduced cost without sacrificing the quality.
We strive for success by executing our promises with integrity, accuracy and without delay.